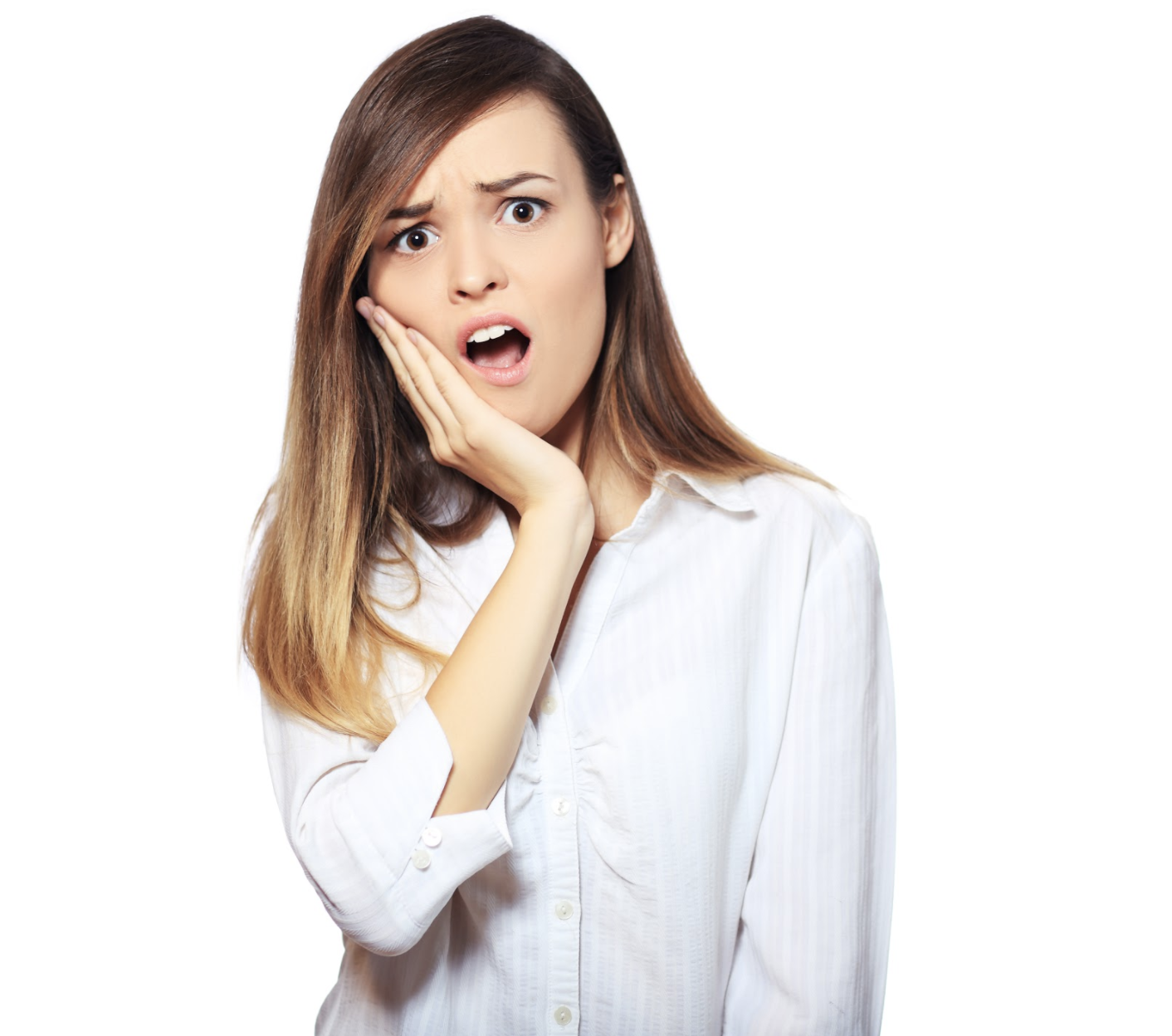 We are here to solve your urgent dental issues - TODAY!
Milwaukee Dental Arts offers affordable same-day urgent dental care seven days a week by appointment. We guarantee to get you in the same day if you call our front desk at (414) 645-0217 during normal business hours. Nights and weekends, call or text us at our emergency number, (414) 204-4555.
We handle such dental emergencies as:
• Severe Tooth Pain
• Cracked or Broken Teeth
• Swelling/Infection
• Knocked Out Teeth
Walk-ins are welcome.
No Insurance? No problem, our patients don't need it. Learn more here.